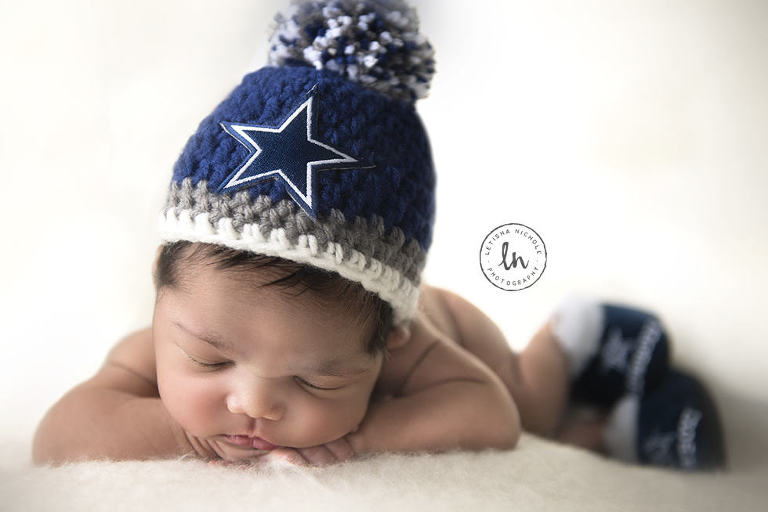 If you thought the highlight of the Cowboy's season was the amazing story of how the misfortune of a broken team plagued with injury and despair turned into a triumpht team that rose above their circumstances with two unlikely leaders in Dak and Zeke, you were mistaken. While this season has been filled with its share of amazing runs, dynamic drives, and phenomenal plays, the best thing to happen to the Cowboys this season and every season after was the birth their newest fan.
Even before taking to the field of life she could be found at AT&T Stadium rooting for The Boyz! She's definitely brought them plenty of good vibes and purposefully made it just in time to cheer her team all the way to the Ship.
GO COWBOYS! And Congratulations to the Appleton's.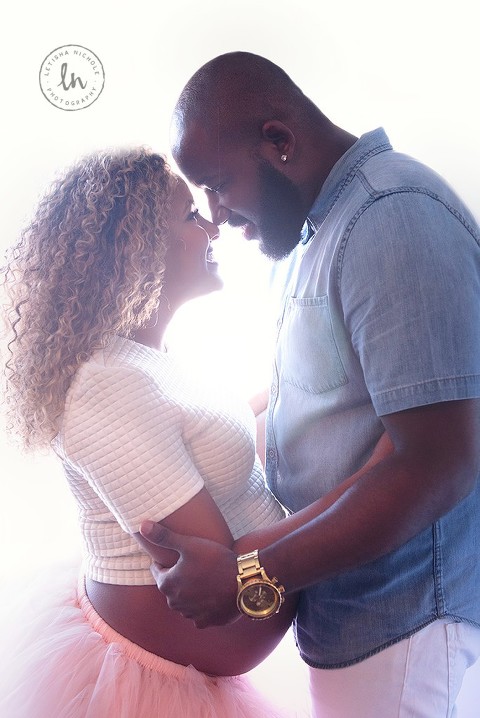 The Appleton's are expecting their first little one! What an amazing time!
Oh, how sweet to walk into their nursery, overflowing with love. The affection they share for this being created in love supersedes the ability to touch, hold, smell or kiss her in the moment. Their love has no bounds and I can say with all certainty their tiny bundle is blessed to be born into this family. If Dad takes care of her half as well as he does Mommy and is as loving as Mommy is to Daddy, she's golden.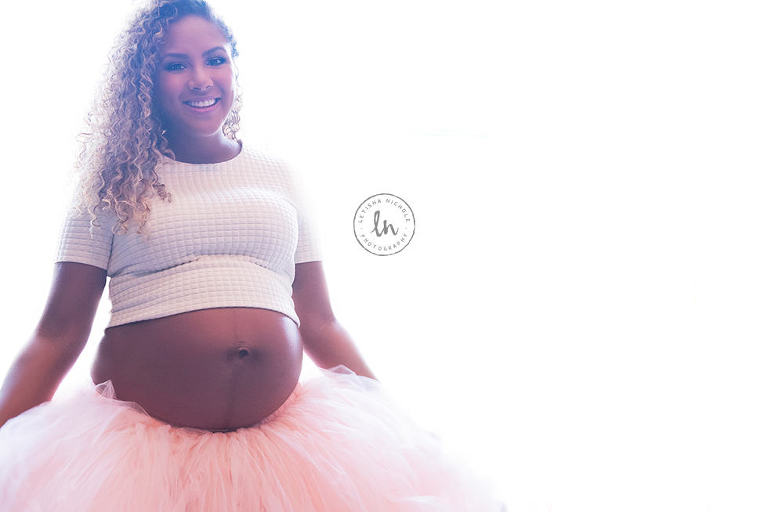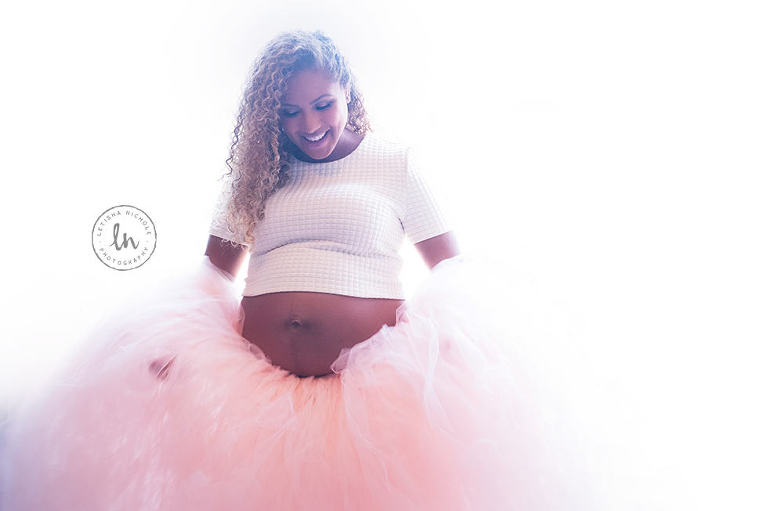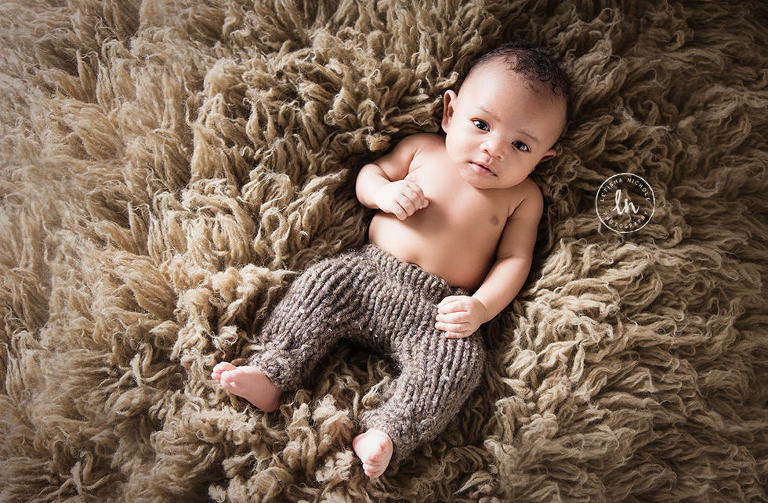 Look at this not so little guy. Crazy what 30 days can do. Bryson's now 2 months old and he's taking the world by storm.
Step one: Getting to know his body. He's recently discovered his tongue which he loves showing off and I found him playing with his little fingers during our session.
Everyday's an adventure for him to devour and the wonder in his eyes tells me he has no plan on stopping anytime soon.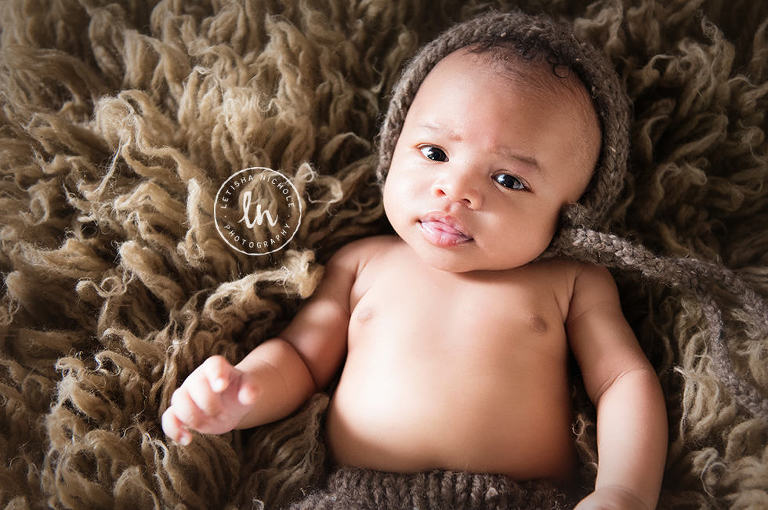 To view Bryson's first month post, click here.
I had the privilege of spending some quality time with Bryson this week. He's the first and possible only little one his parents are planning for. With their family complete they've chosen to make the most of every moment by capturing the first 12 months of his life with our new Grow With Me Plan- a 3-12 part session documenting baby's first year on the outside.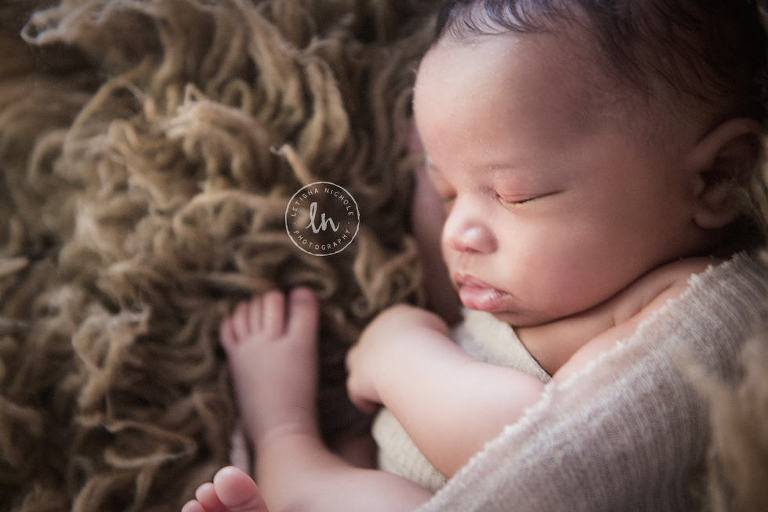 Month One:
I'm a big fan of skin to skin
Mommy and Daddy
The snuggly arms of my grandmother
Mommy wearing me around the house
Grunting, Eating, & most of all Sleeping
Note: Don't mistake my grumpy face for being one of those angry babies, I'm just trying to figure out this crazy place you guys call Earth =).
I can't wait to see what fun things he's up to next month.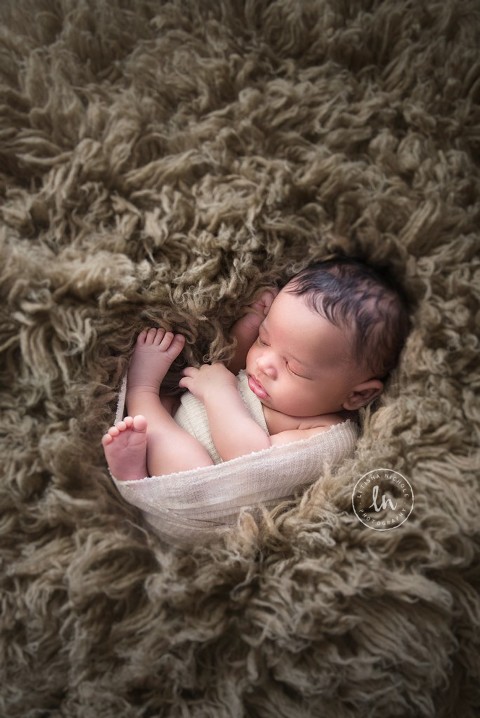 To learn more about our Grow With Me Plan click here for more information.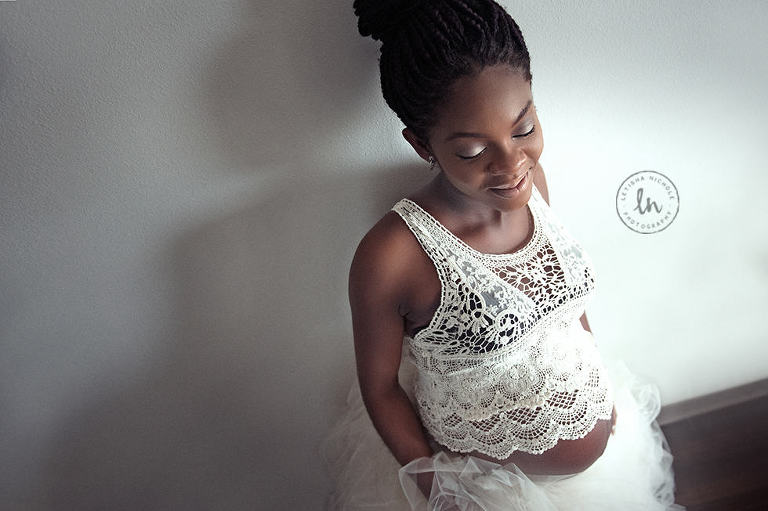 Her eyes told a story, her movements shouted strength in its purest form, she is beauty.
I had an amazing time illustrating the story of Ogechi as she journeys towards motherhood. I stood in awe of her, stunning to say the least. I'm confident her daughter will be illuminated by her presence and learn from her at each turn.
To learn more about out Maternity Services, click here.